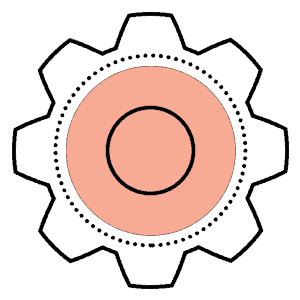 STRATEGIC INTERIM
The NorthCo Interim Network is an extensive network of professional interim managers whose backgrounds span a wide range of sectors and roles across the Midlands and Northern England.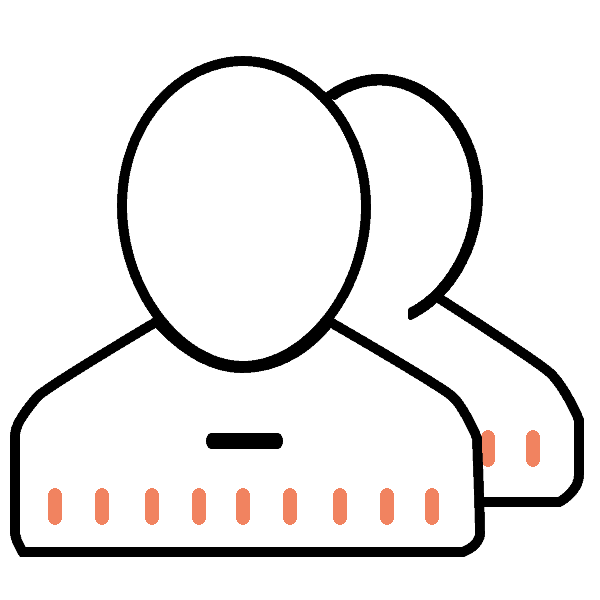 STRATEGIC COACHING
Professional facilitation conducted by a real-world NorthCo Strategic Coach provides a structured process for keeping the execution of your strategic plan front and centre.
Learn More »

STRATEGY FACILITATION
Whether engaged to facilitate a single meeting or several, our role is to help design and manage critical strategic discussions as we help organisations tackle their most challenging strategic issues.